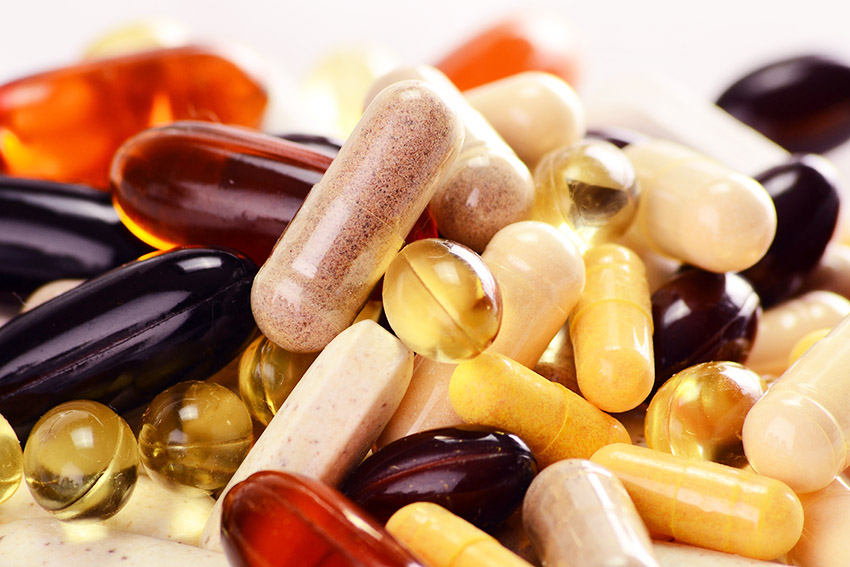 Before you reach out to buy that so-called healthy supplement that is going to make you feel better remarkably, take a few moments to read what other ingredients it's packing. A cursory look will reveal that most manufacturers fill their supplements with what can only be labelled as "toxic" or potentially dangerous ingredients.
Here are some of the most common offenders.
Preservatives: sodium benzoate, sodium nitrite, BHA, BHT, TBHQ
Sweeteners and artificial sweeteners: fructose, high fructose corn syrup, aspartame, sucralose, acesulfame
Flavour enhancers: monosodium glutamate (MSG), hydrolyzed soy protein, autolyzed yeast extract
Artificial colors: FD&C Blue Nos. 1 and 2, FD&C Green No. 3, FD&C Red Nos. 3 and 40, FD&C Yellow Nos. 5 and 6, Orange B, Citrus Red No. 2
 Mac & Cheese
Toxic ingredients: Colouring agents yellow 5 and yellow 6
Sports drinks such as Gatorade, etc
Toxic ingredients Colouring agents
Fat-Free chips
Toxic ingredients: Olestra (aka Olean)
Citrus flavoured soda
Toxic ingredients:  Brominated vegetable oils  (BVO)
Cereals & many snacks
Toxic Ingredients: BHA and BHT
Regular milk and Yogurt
Toxic ingredients: rBGH and rBST
https://www.youtube.com/watch?v=cJlT5Sdr-YQ
Now that's not all, after all why waste toxic ingredients when you call sell them to the cosmetic industry and make turn poison into dollars. The following clip illustrates how many companies put dangerous ingredients into their cosmetic products all the while claiming that they are only looking out for your best interests.  Now you know why; you don't look so great after purchasing that $100 bottle of cream that was supposed to shave ten years of your life.